Considering motherhood on your own terms. Age is no longer a barrier to starting a family.
It is becoming increasingly common to delay motherhood, whether for social, work, economic or health reasons. We know that from the age of 35 the quality and quantity of eggs of women decreases in a very marked way.
Fertility preservation, also called egg cryopreservation, is a fairly effective alternative to delaying childbearing. What we do is vitrify/freeze the eggs when they're still young, so we can use them later. Even if several years pass, with this technique we can avoid the effects of the passage of time; when we defrost the eggs, we will preserve the "age" that they had when vitrifying them, and therefore their quality, which will give us a greater chance of pregnancy.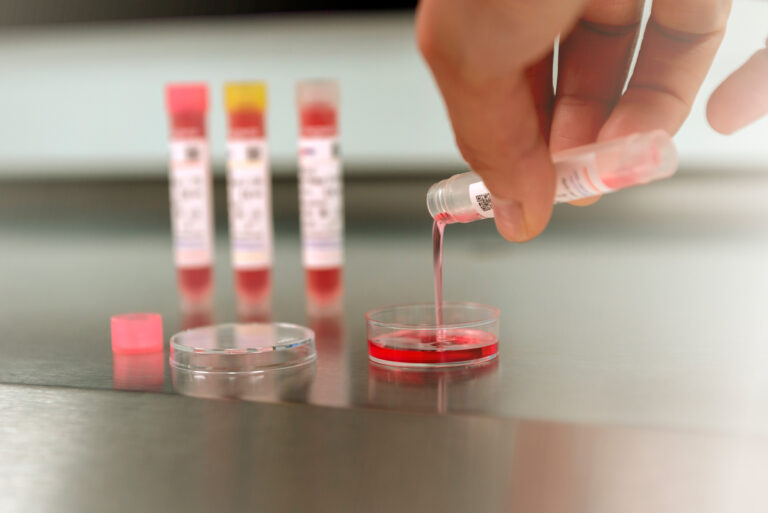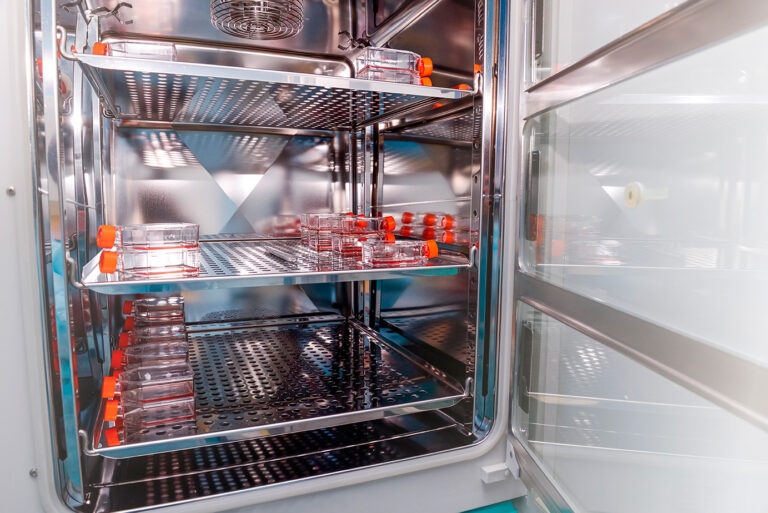 What is the vitrification?
Oocyte vitrification is a technique in which eggs are treated with cryoprotective substances and immersed in liquid nitrogen at a temperature of -196ºC.
Thanks to this ultra-fast freezing, we are able to keep their properties intact until we decide to defrost them for use in an assisted reproduction treatment. Frozen eggs "do not expire", that is, they can remain this way indefinitely without losing quality, always under the relevant conditions.
The survival rate of vitrified oocytes after thawing is estimated at 90% and the pregnancy rate after the transfer of embryos generated from frozen ova is 50%. The results may vary depending on the technique itself and the specific characteristics of each person.
In any case, in Next Fertility we perform a fertility study prior to the intervention for patients who wish to freeze eggs to study the possibilities of each person and their specific situation.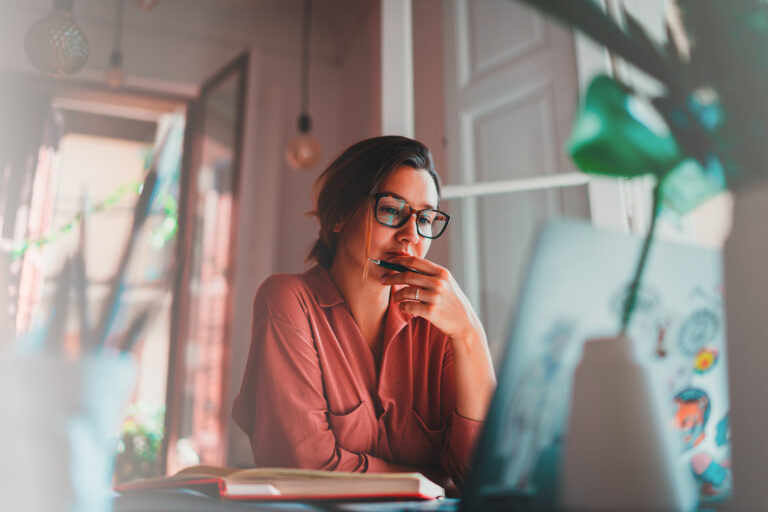 In which cases is it indicated?
Egg freezing is advisable in the following circumstances:
For women who want to delay maternity for health reasons, personal or professional, among others.
When there is low ovarian reserve: patients who want to postpone their fertility and suffer from some pathology, such as endometriosis, which concerns the quality and quantity of oocytes.
In patients who are undergoing in vitro fertilization treatment but in whom it is preferable to perform embryo transfer in a cycle other than follicular stimulation, risks such as ovarian hyperstimulation are avoided. Also, in some cases, this behaviour can increase the chance of pregnancy.
Before receiving radiation treatment or chemotherapy for oncological causes, because this type of therapy can cause premature ovarian failure.
Treatment begins with ovarian stimulation of the woman. To do this, drugs are used that enhance the development of follicles (where future eggs mature). Normally, a woman only matures one egg in each menstrual cycle, while in this way several mature eggs can be obtained in a single cycle. The medication is administered subcutaneously, with "auto-injection" devices.
Control of follicular development
During the treatment of ovarian stimulation, we will perform regular controls, by vaginal ultrasound and if necessary, hormonal analysis; all this to check follicular maturation and schedule the ideal time for puncture. This phase lasts between 10 and 12 days.
The removal of the eggs is a very simple procedure that is performed in the operating room, by means of the vaginal puncture guided by ultrasound and the aspiration of the follicles. The process does not last more than 15 minutes and is performed under sedation for your comfort and well-being.
It does not require hospital admission, only a rest of several hours is prescribed in the room of our clinic. After this time, you can carry on with your usual activities.
The eggs obtained are cryopreserved using the vitrification technique (a safer process than traditional freezing techniques, which prevents the deterioration of the oocytes and guarantees an excellent survival rate after devitrification). The storage is done in liquid nitrogen at -196 degrees Celsius, until the moment to devitrify and use them in a technique of IVF/ICSI, to achieve to fulfill the desire to be a mother.
Do you have more questions? We will be delighted to assist you.
Get in touch with us and we will solve all your doubts about our treatments, techniques and promotions.