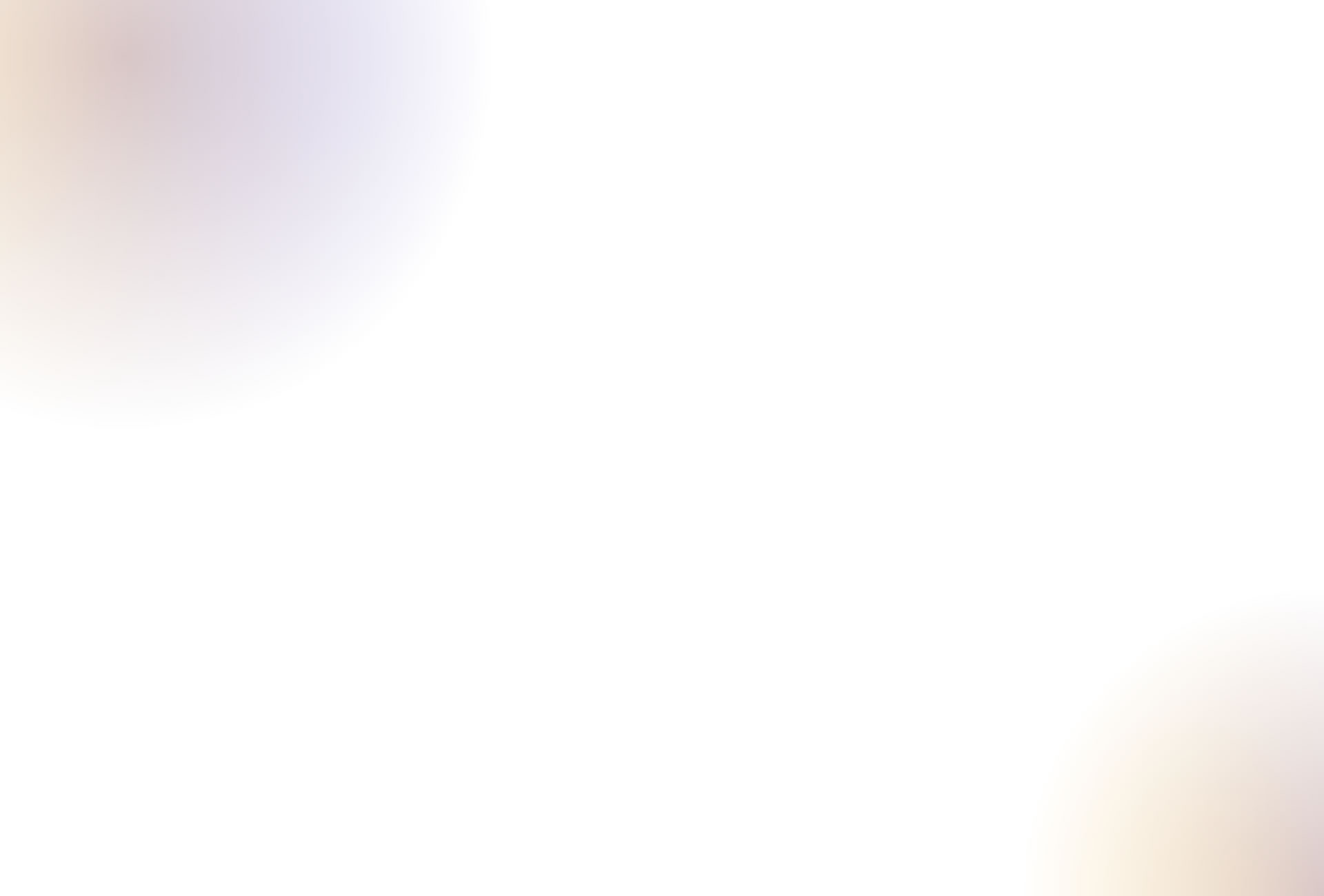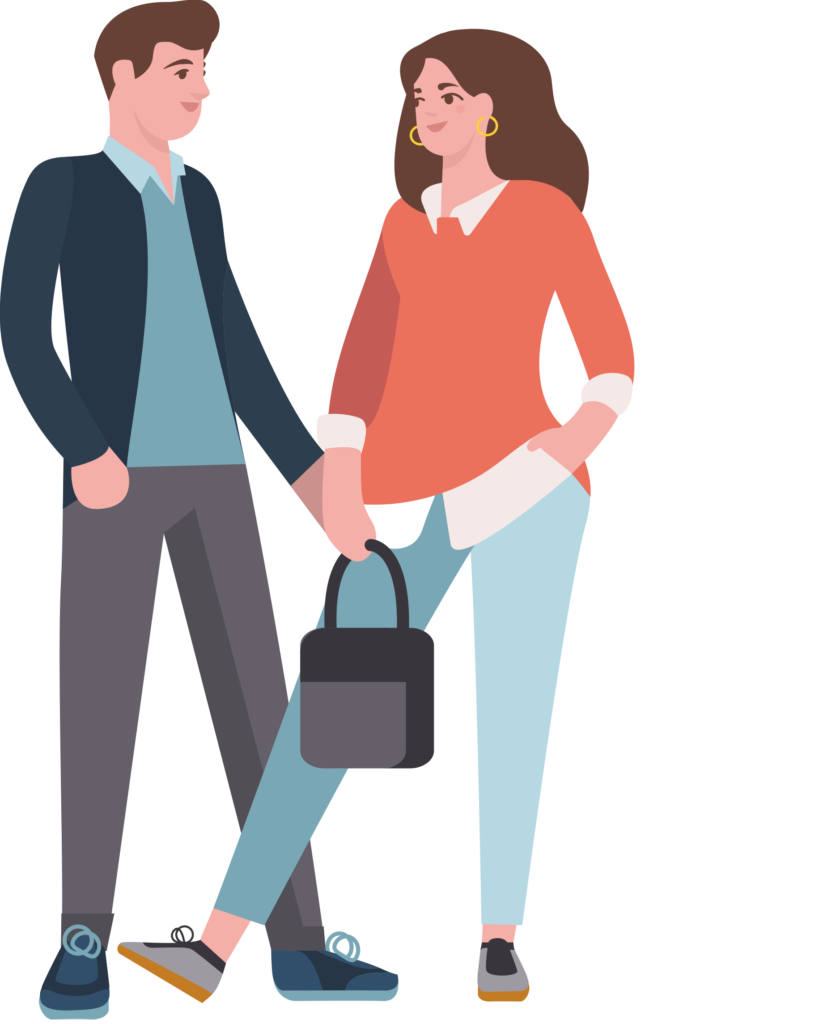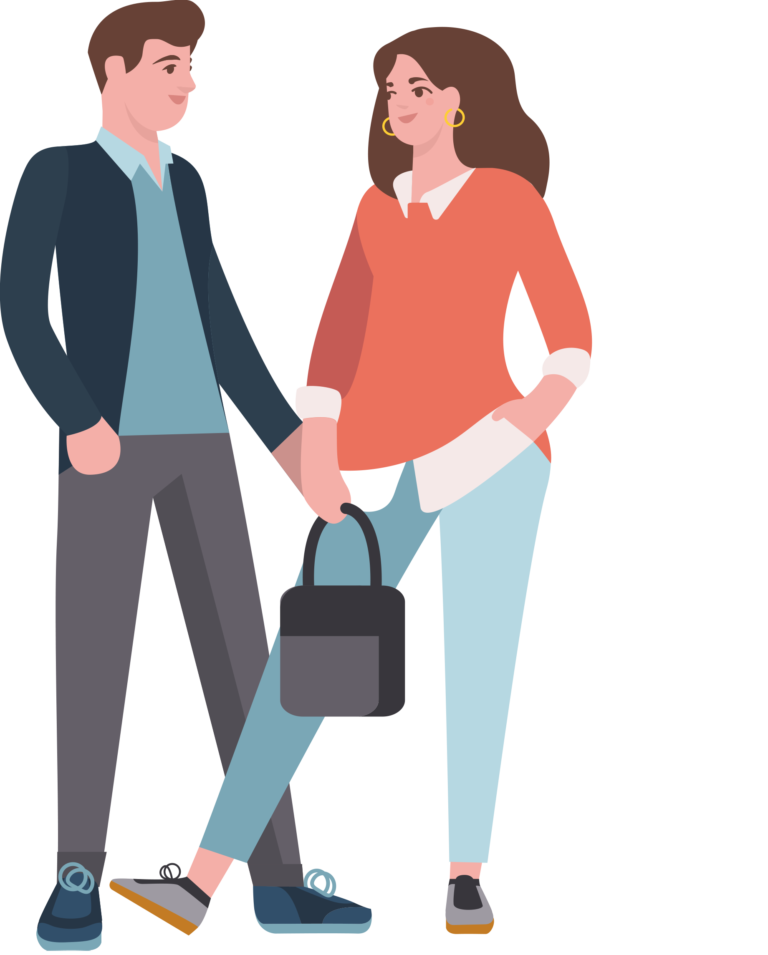 The road can be long or short, easy or difficult, but we assure you that, one way or another, we can reach the destination. The dream you pursue is possible, we have been helping to make families for more than 20 years.
Your future begins now. You are not alone. Our entire team is with you on this journey.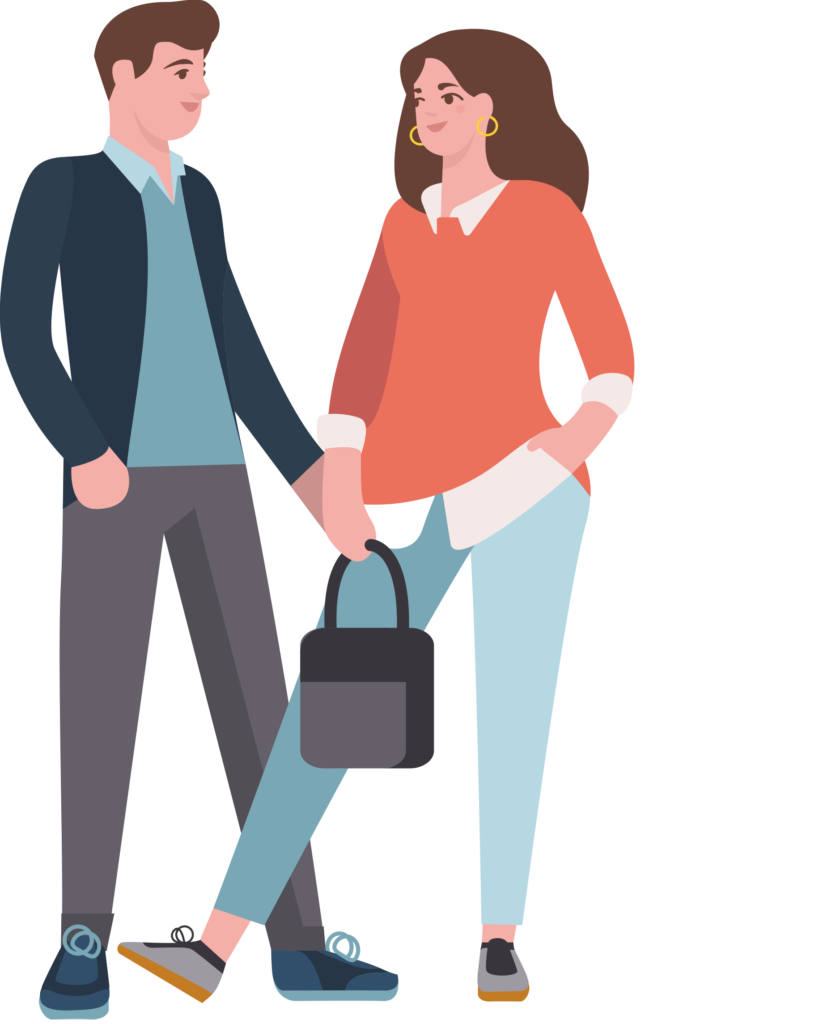 It was the most important and successful decision of our life....
After several attempts to have a baby without success, we thought of egg donation and decided on Next Fertility clinic. We will never forget the day of betas: 593! There it was! It was HER! We lived for her! To all couples: don't stop believing, beautiful things come for those who never give up! A huge thank you to Dr. Quintero's team, to the biologists, all very friendly and willing...Thank you for everything!
Our experience at Next Fertility was very positive.
When we first arrived at the clinic, we knew nothing about reproduction treatments, we only knew that we had difficulty in having a child. The whole team treated us very well and explained in great detail what the treatment we were going to undergo. Everything was very clear from the beginning. After a few months of treatment, we got pregnant and last year our daughter came, a beautiful girl, the love of our life. We will never forget the kindness and professionalism of all the staff at the clinic, and we are thinking of returning to give the child a little brother or sister.
Do you have more questions?
We will be delighted to assist you.
Get in touch with us and we will solve all your doubts about our treatments, techniques and promotions.