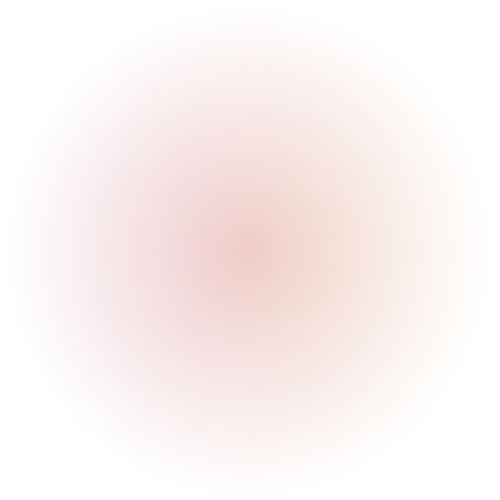 We are a new generation of reproduction clinics.
Unlike other groups, what defines us is patient satisfaction and the level of care and assistance we wish to provide them.
We have an international team of professionals who cover all the specific needs of our treatments: gynaecologists specialists in fertility and assisted reproduction, embryologists, anesthesiologists, urologists, psychologists, nurses and clinical assistants.
Our team has helped to build thousands of families over the past 20 years.
Next Fertility is part of the Next Clinics group, which in just a few years has become one of the largest assisted reproduction and clinical diagnosis groups in Europe, with 20 clinics and 8 laboratories in 9 countries.
This is what our team offers you: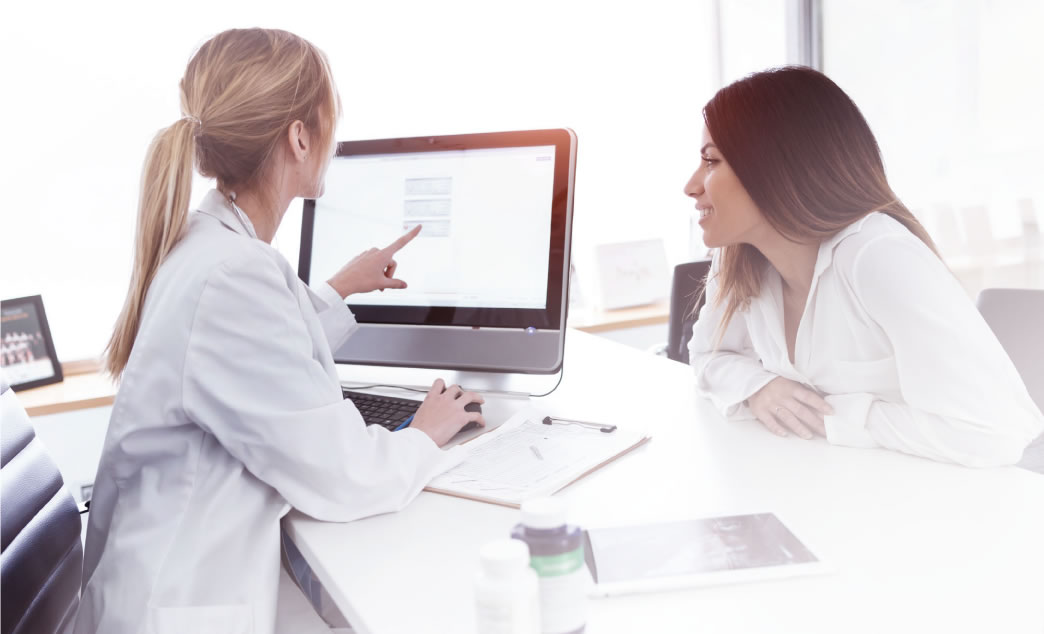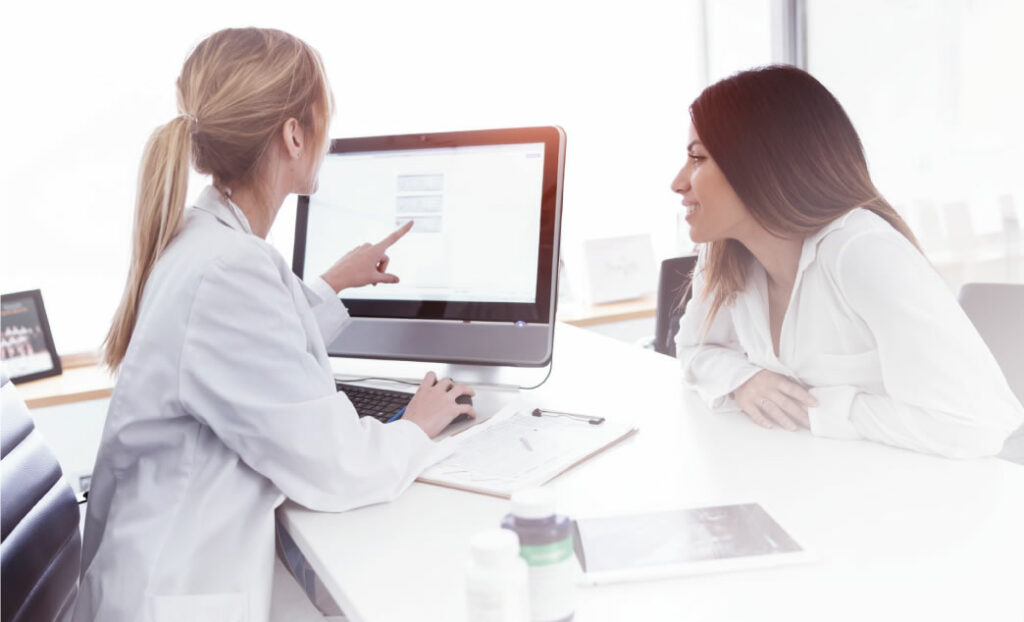 Commitment
to our
patients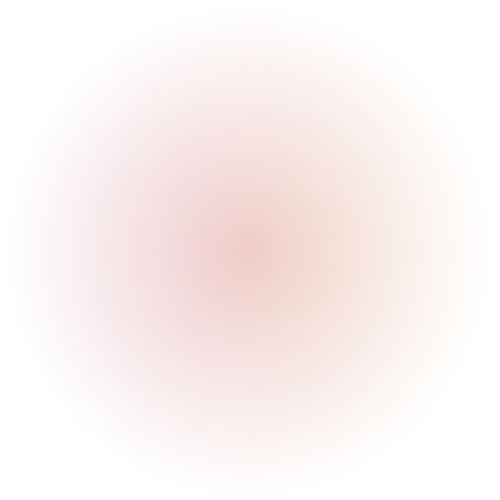 You are about to embark on a long journey, and that is sometimes not easy. In Next Fertility you will never be another patient. Every patient here is unique.
We measure your satisfaction not only by obtaining a pregnancy. A fertility treatment is too long to focus solely on the end.
We will accompany and support you throughout the process, taking the utmost care of the attention you receive, from the first visit to the last.
Our patient care department, capable of serving in 6 languages, will always be at your disposal.
We know time is money.
We do not have waiting lists and we take care of our organization to not waste a minute waiting to enter the consultation.
We do not ask for unnecessary diagnostic tests that cost patients extra, and we will always offer the most honest solution and treatment that fits your particular case. Without miracles or mysticism, we are guided only by science and our more than two decades of experience.
Our standard is to offer only treatments that offer a chance of success. We do not tell our patients what they want to hear, but what is best for them. Your well-being is our priority.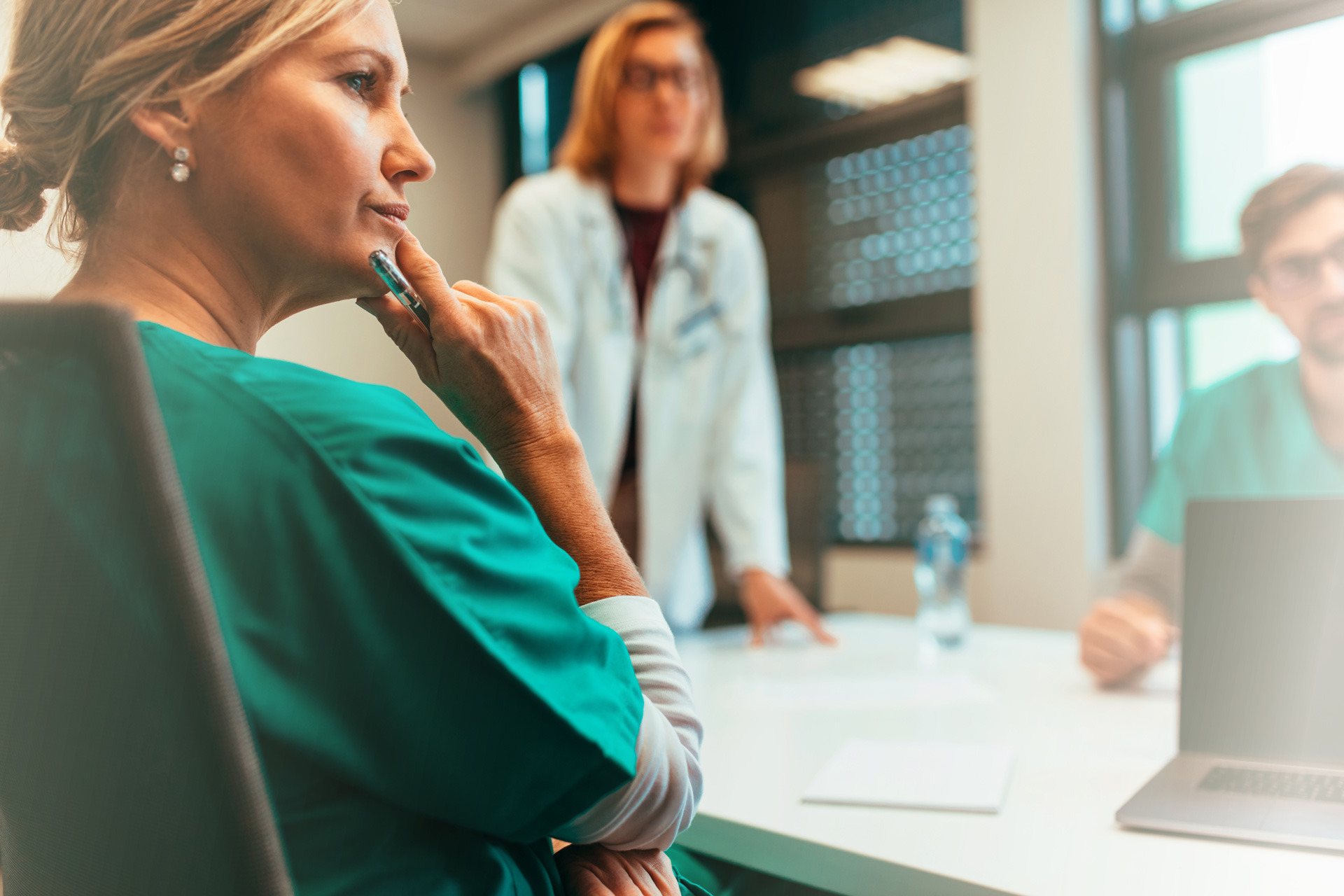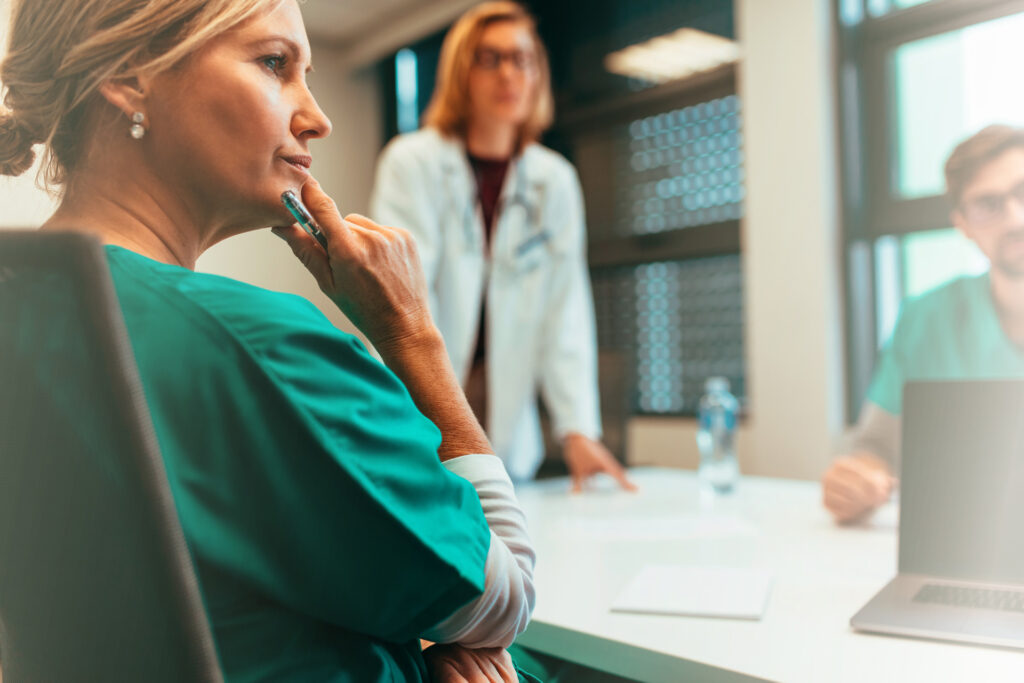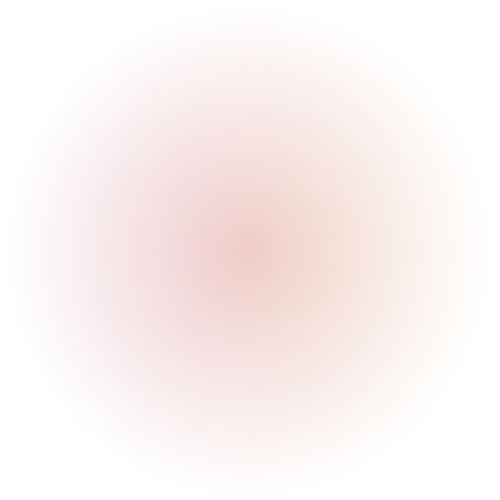 We are a sustainable brand; we do not seek to grow at all costs. Our goal is to raise the standard of quality care in assisted reproduction.
Our commitment to quality is a constant in all our processes. Contrary to the current trend, Next Fertility does not use low-cost products or services in its laboratories.
Our prices include the best products that the market can offer, and we firmly believe in the maxim that "only the best products offer the best results".
This commitment to quality extends to our Biobank, one of the largest in Europe.
What is the benefit for patients of our activity as a gamete bank? Simply put, we are a safe bet in egg donation and in donor semen treatments. We are experts in capturing, vitrification and genetic analysis. We can offer a plus of safety, traceability and tranquility to all the patients who need to resort to the donation of oocytes to fulfill their dream of being mothers and fathers.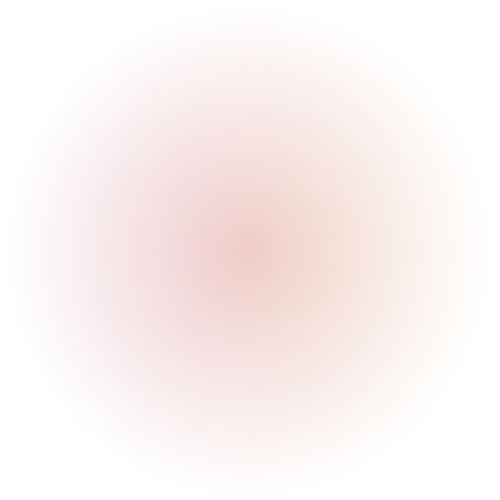 Technology, experience and success results
The world of assisted reproduction has undergone a great change in the last decade. The emergence of new technological solutions and access to specialized training have become the key to improving clinical outcomes.
It is an advantage to belong to an international group that bets unreservedly on technological innovation; Next Fertility puts at the disposal of its team the most avant-garde assisted reproduction technologies to face with guarantees the most innovative techniques. Whatever the need of the patients, we can deal with it.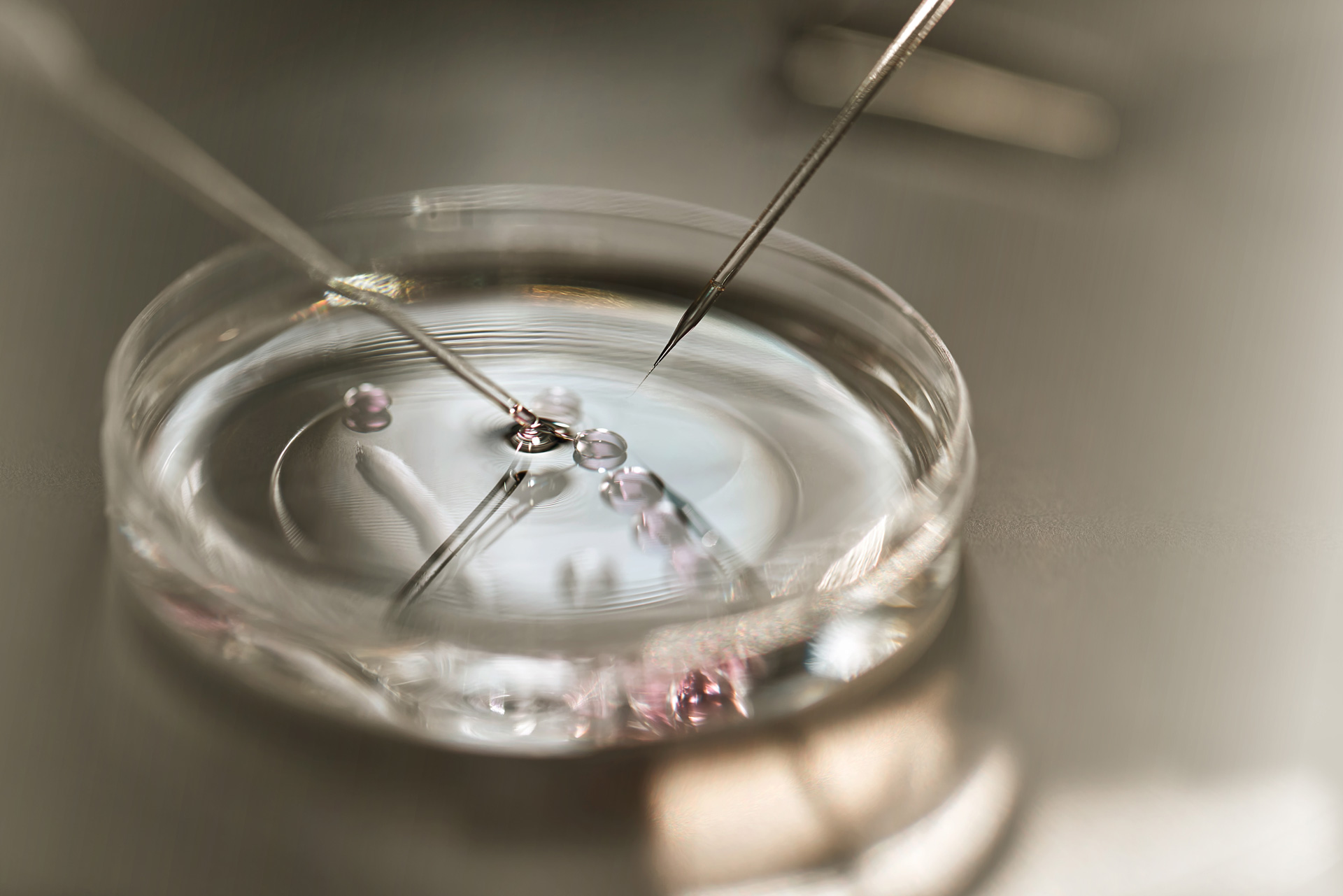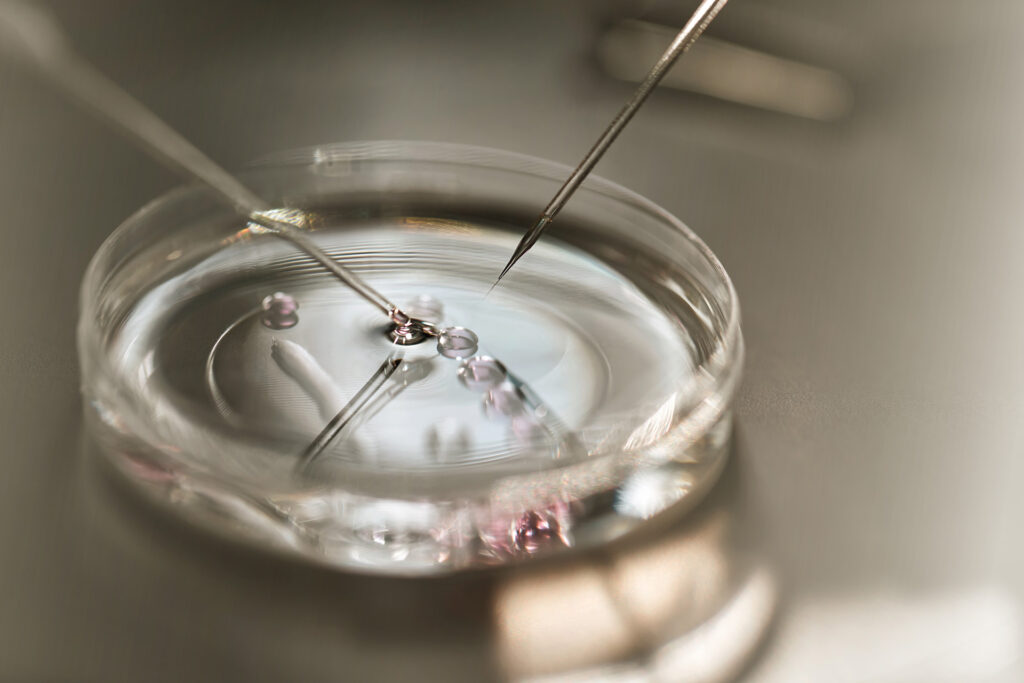 Our group has
the most advanced technology available in Europe.
But the technology only works in experienced hands, and our team has them. We have a previous experience of more than two decades, and our motivation to accompany you in one of the most important moments of your life remains intact. In these years we have helped to create thousands of families.
Being part of the Next Fertility group gives us access to the necessary resources to have the best technologies and techniques, which together with the experience of our team allows us to offer you the best results.