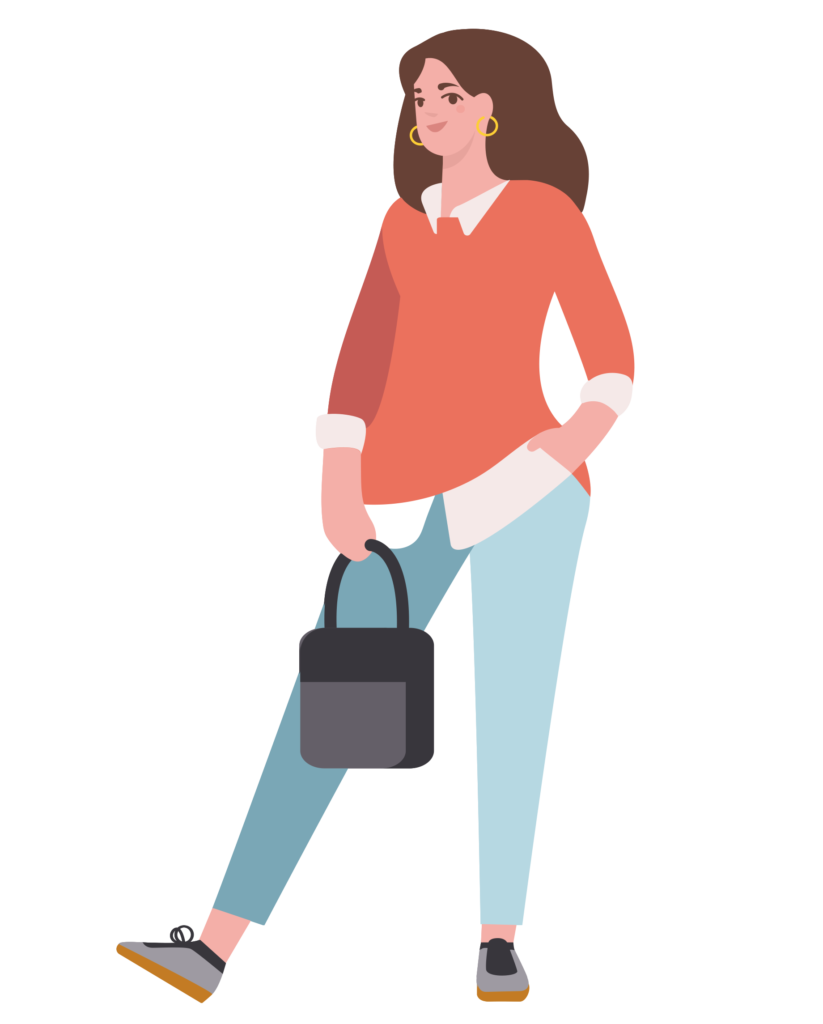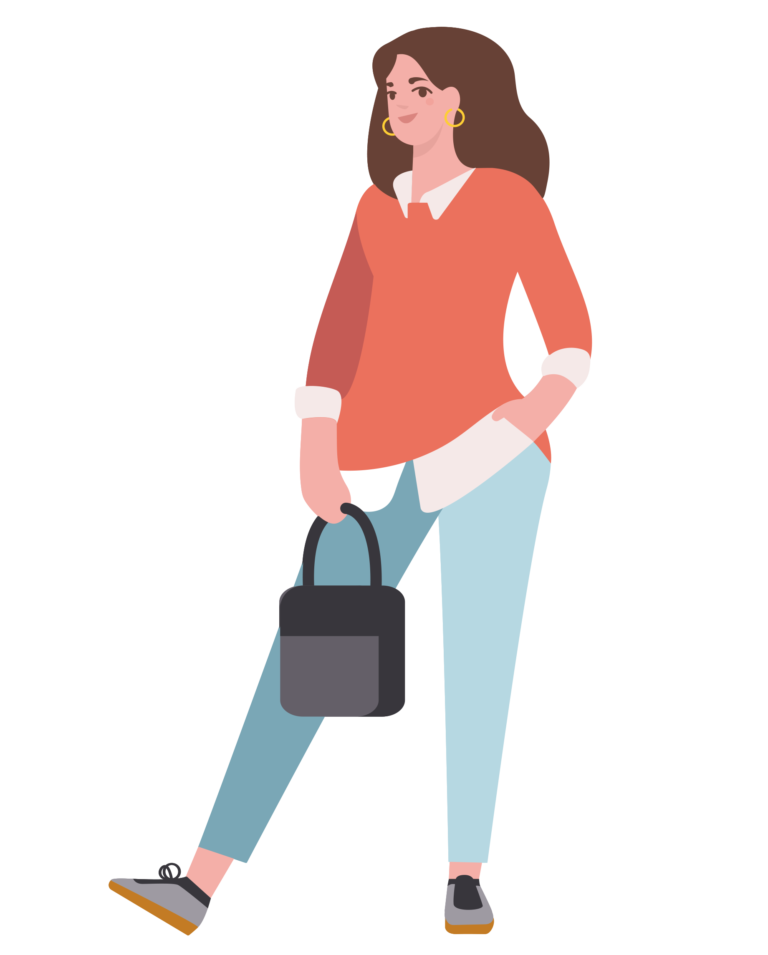 The desire to be a mother knows no barriers, and, luckily, it no longer knows of social impositions. Alone or accompanied, your life and his are your decision. We only help you to achieve it.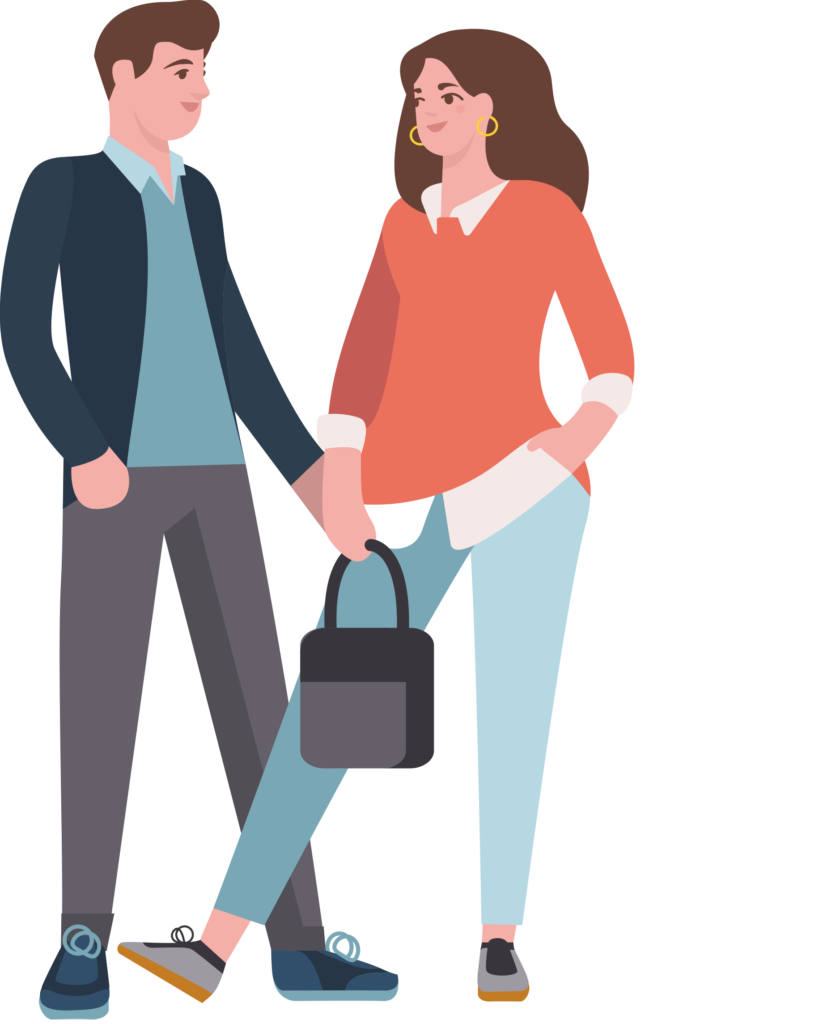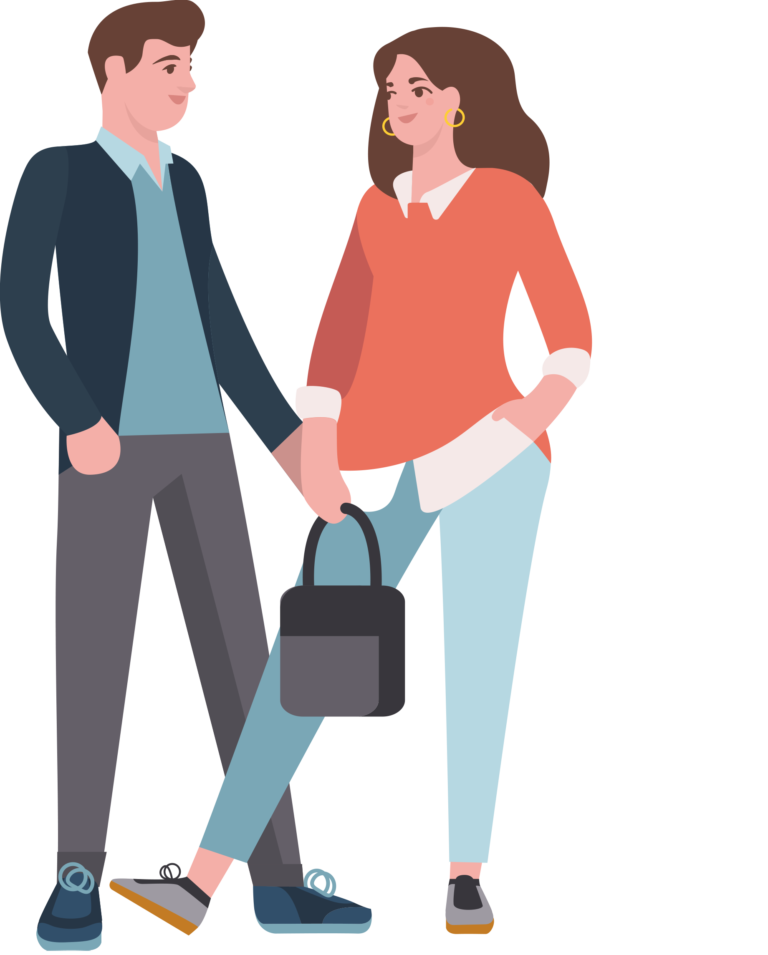 The road can be long, but we assure you that, in one way or another, we can reach the destination. The dream you are pursuing is possible, we have been completing families for more than 20 years.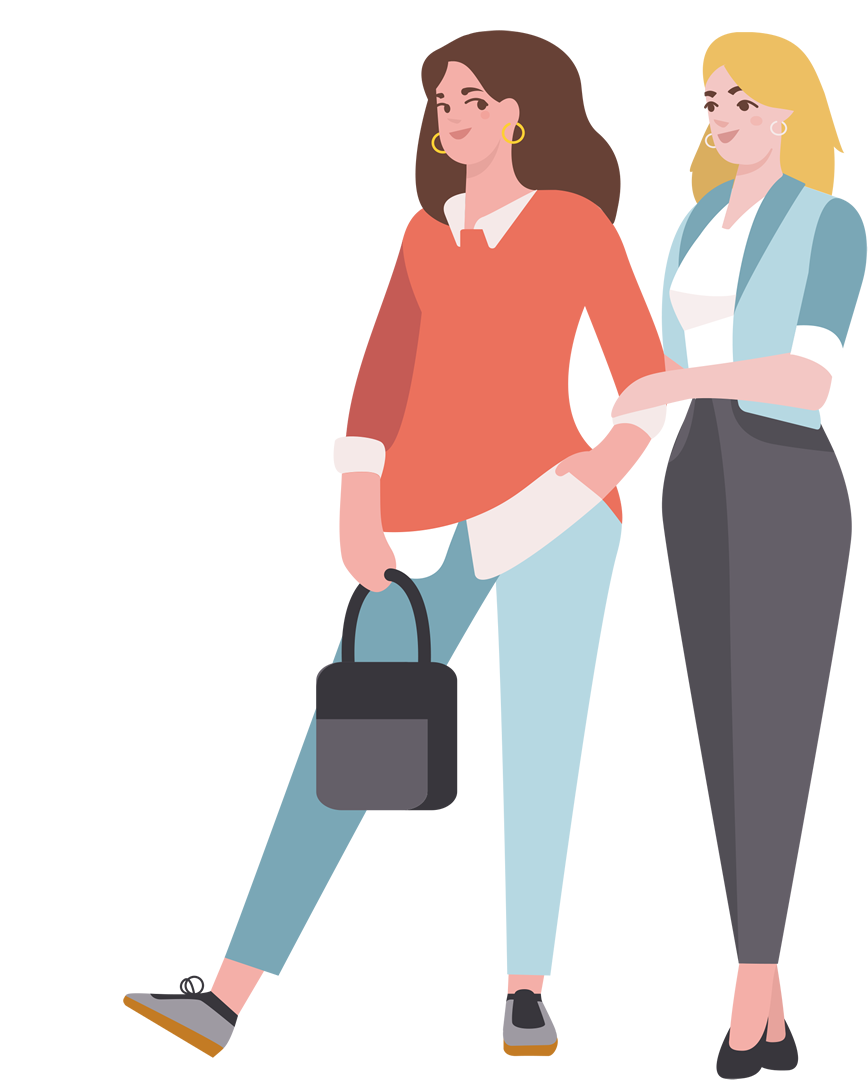 Where there is love there is a family, regardless of its composition or gender. No matter who you love, at Next Fertility your family project is possible.